TECAI offers various integral services with the objective of guaranteeing the maximum quality in all the transportation needs that may arise for its clients. A team specialized in the sector will provide you with advice and customized solutions to improve the productivity and profitability of your vehicle.
TECAI has an after-sales service, in charge of the maintenance and repair of the vehicles, guaranteeing the good operation. We have a team of professionals that will attend the different requests to provide a solution as soon as possible.
The repair process includes a thorough diagnosis to determine the problem and an action plan to solve it efficiently. We use top quality materials and advanced technologies to repair your bodywork, including welding, sanding, and painting. We work quickly and efficiently to ensure your vehicle is back on the road as soon as possible.
We also service and repair vehicles that have not been manufactured by TECAI. Our support team will be available to guarantee, in the shortest possible time, a quick and efficient solution to any incident that may arise with the components made for the manufacture of the bodyworks.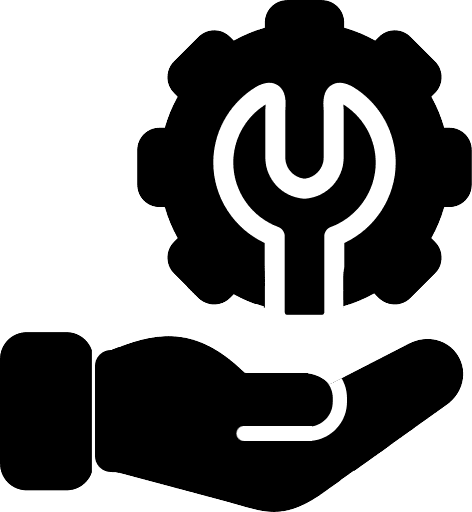 We can help you customize your vehicle to enhance the visibility and visual impact of your brand or business, providing greater exposure on the road.
We have a design and labelling team that works closely with our customers to understand their needs and objectives. In this way, we offer a customized design for your vehicle manufactured with high quality materials and installed by a team of professionals, ensuring high durability and great resistance to inclement weather.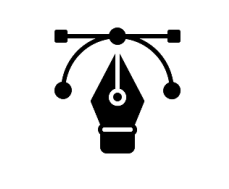 TECAI is classified as a 2nd stage manufacturer, and, therefore, qualified to legalize vehicles by means of European homologation or individual homologation.
The homologation of bodywork is a necessary process to guarantee the safety and protection of the vehicle occupants and the environment, and to ensure that the vehicle complies with legal and regulatory requirements.
The process includes the review and verification of the body's compliance with safety, emissions, noise, weight, dimensional, weight and other relevant requirements. If the bodywork complies with all standards, a homologation certificate will be issued, allowing the vehicle to be legally circulated on the road.
This ensures that the body complies with safety standards and protects the occupants in the event of an accident. In addition, it also ensures that the vehicle complies with environmental regulations and does not cause a negative impact on the environment.