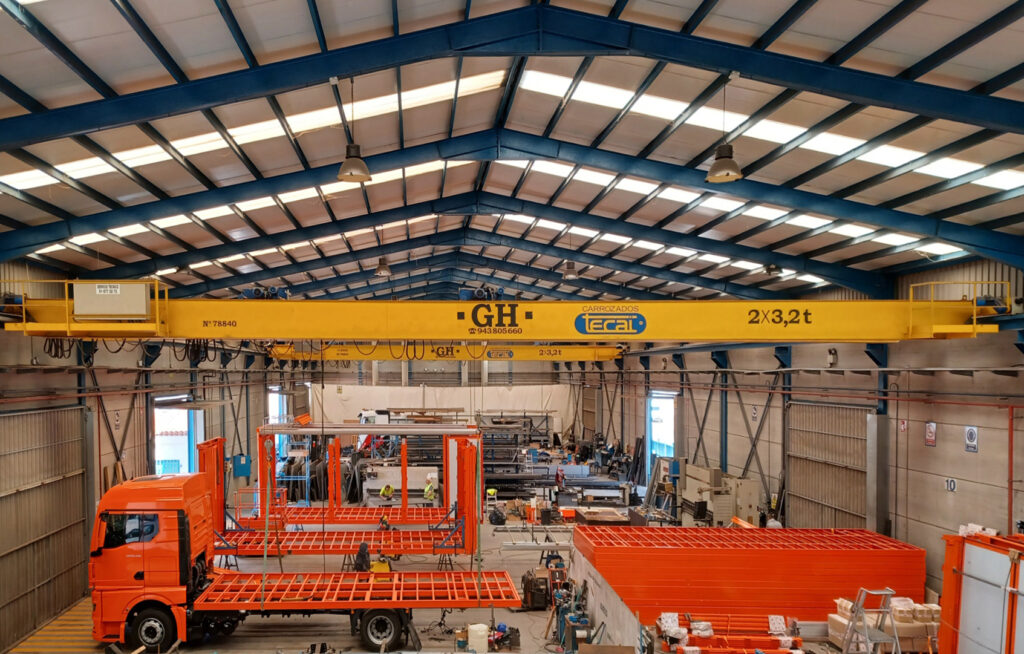 In TECAI we are specialists in the manufacture of industrial bodyworks that offer a practical and efficient solution for the transportation needs in the industrial sector. We have a team of experts in the manufacture of bodyworks that use advanced technologies and top-quality materials to guarantee the durability and resistance of our products.
Our manufacturing process includes rigorous quality control at every stage to ensure that it meets the highest quality and safety standards. In addition, we work closely with our customers to understand their specific needs and ensure that they receive a product that is perfectly suited to their requirements and on time.
TECAI's goal is to guide and advise you in choosing the bodywork that best suits your work needs.